DVS MODEL
DETERMINE AND PREDICT INJURY RISK
DVS SYSTEM
MAXIMIZE AND SUSTAIN PERFORMANCE
1.4
AVG MPH GAIN IN 2017
During the 2017 season, USPBL pitchers gained an average of 1.4 MPH on their fastball using the DVS System.
13.4
AVG DVS SCORE OF MLB PITCHER
According to the latest DVS Modeling run, the average DVS Score of a current MLB pitcher is 13.4
2400+
IP WITHOUT INJURY
Over the last two seasons, USPBL pitchers have thrown over 2400 IP withouth a major throwing injury.
Train in the DVS System at one of our Training Centers.
Improve your DVS Score virtually anywhere.
Injury analytic software for MLB Organizations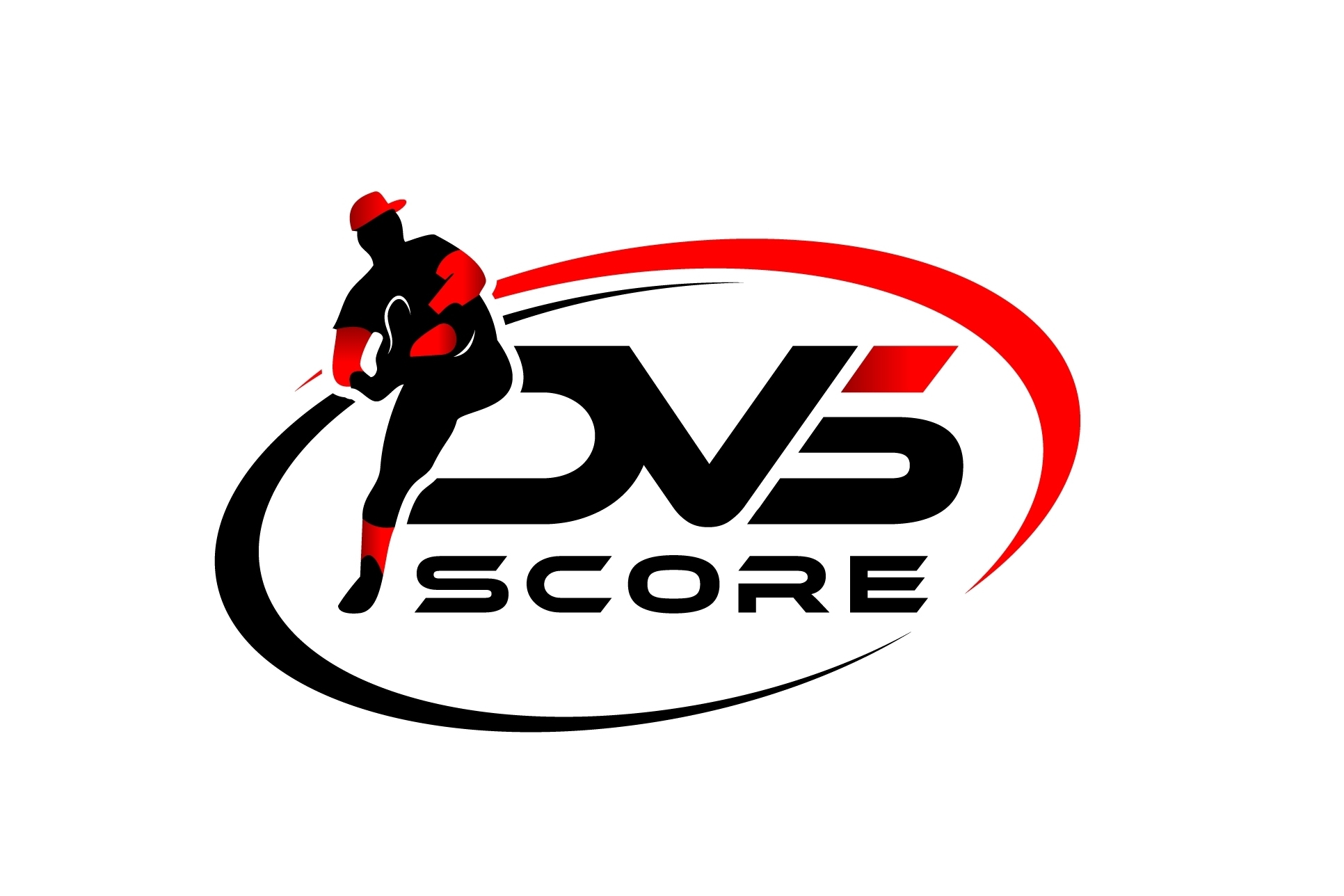 Pitching delivery score that determines injury risk and performance potential.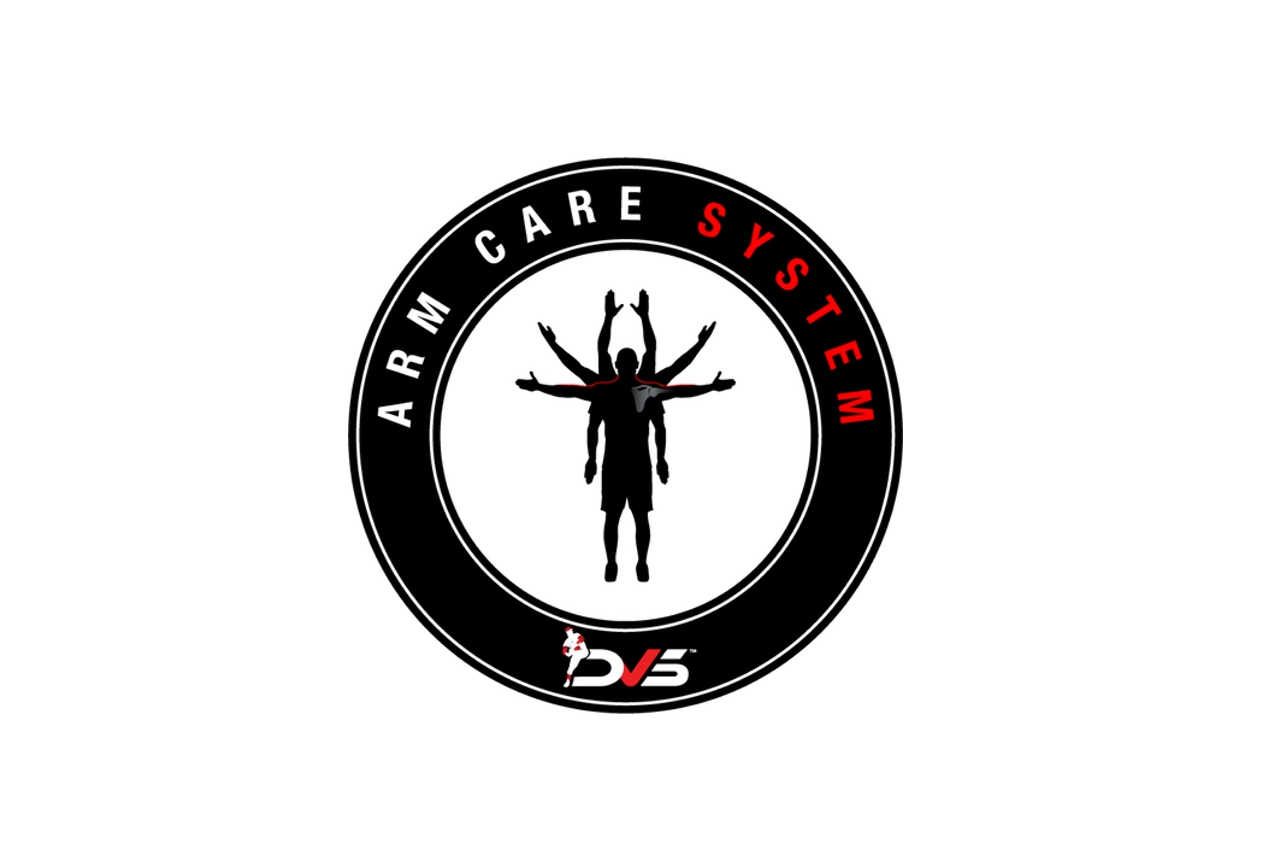 Designed to increase shoulder function and performance.
The new standard among throwing programs.