to all throwers
A MESSAGE FROM DVS
Chapter 1: Program Overview
Get acquainted with the different phases of the program and begin to understand how to create your daily throwing regimen.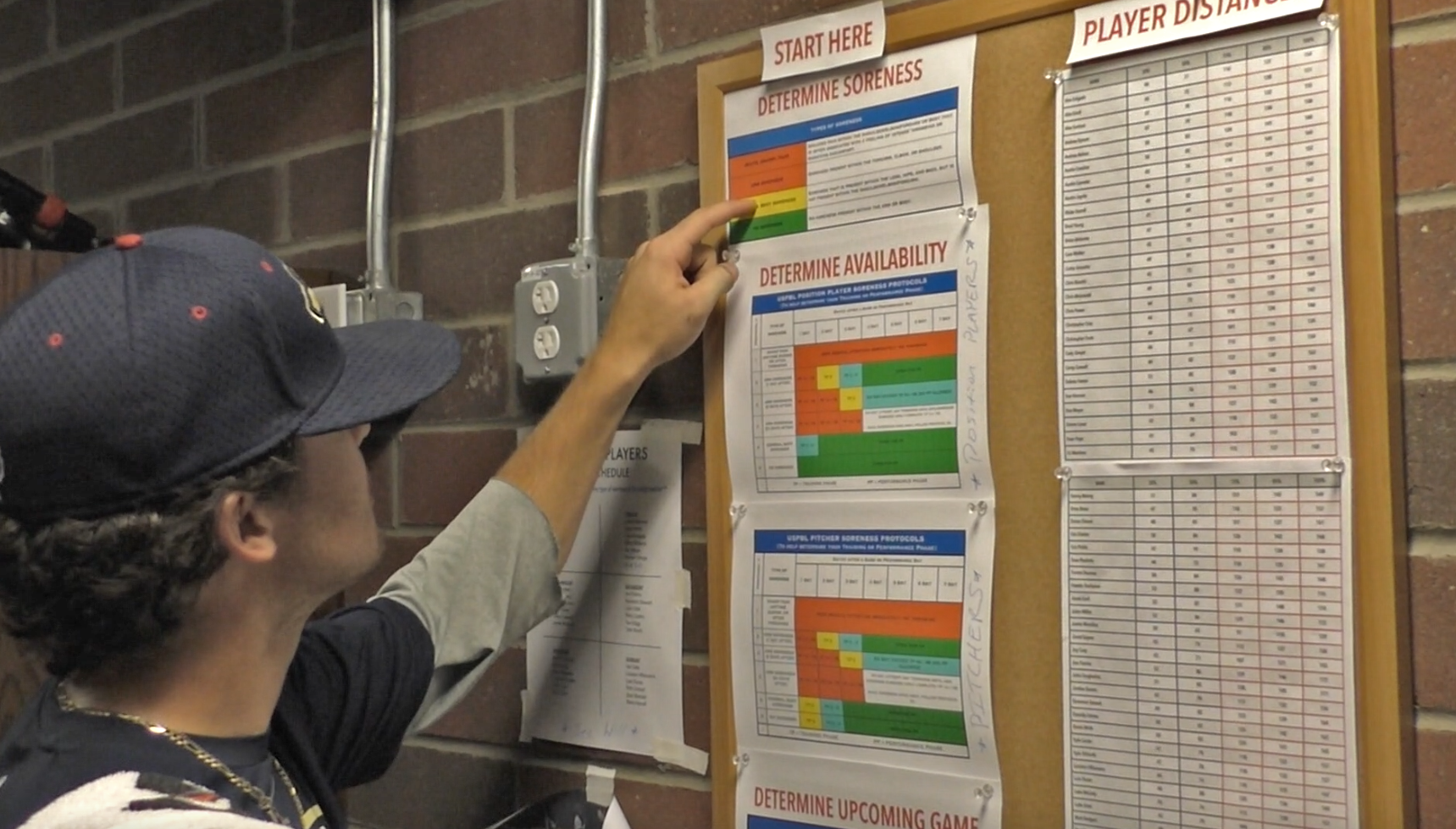 Chapter 2: Planning Your Throwing Schedule
Understand How Often, When, and How Much you should be throwing throughout the week.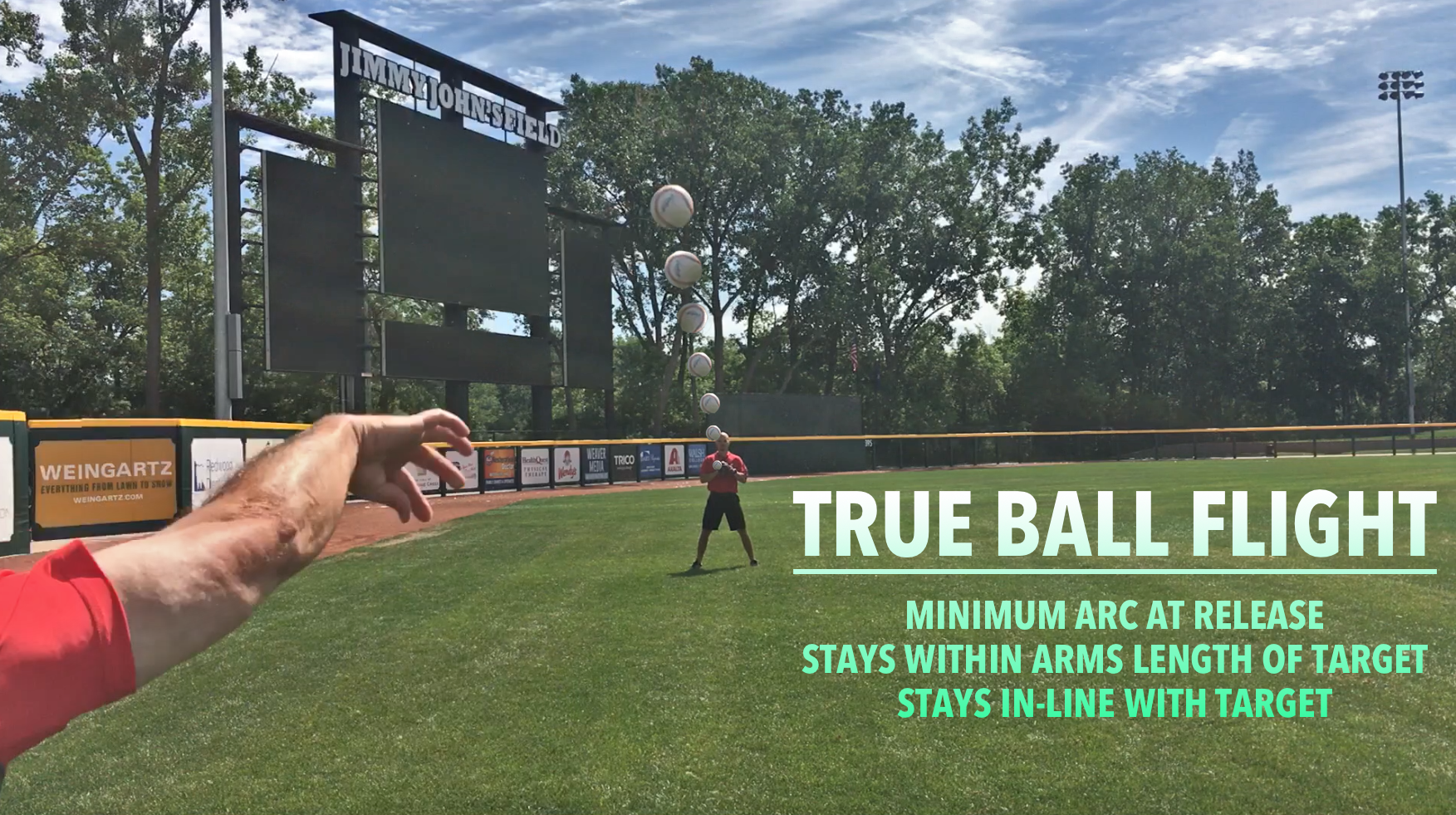 Chapter 3: The Efficient Throw
Learn how to measure your success and become an elite thrower as you use our "True Ball Flight" criteria to advance through varying phases of the program.
Chapter 4: Performance Phase (2-4) Advancement Criteria
Learn how to properly progress through Performance Phases 2-4 as you work your way up to your top distance.
Chapter 5: Thrower's Warm-up
Learn how to properly prepare your body for throwing by infusing fundamental movements into your warm-up routine.
PHASE OVERVIEW AND IMPLEMENTATION
performance PHASES
MASTERY OF PATTERN IN HIGH INTENSITY SITUATIONS
YOUR DAILY GUIDE TO BEING AN ELITE THROWER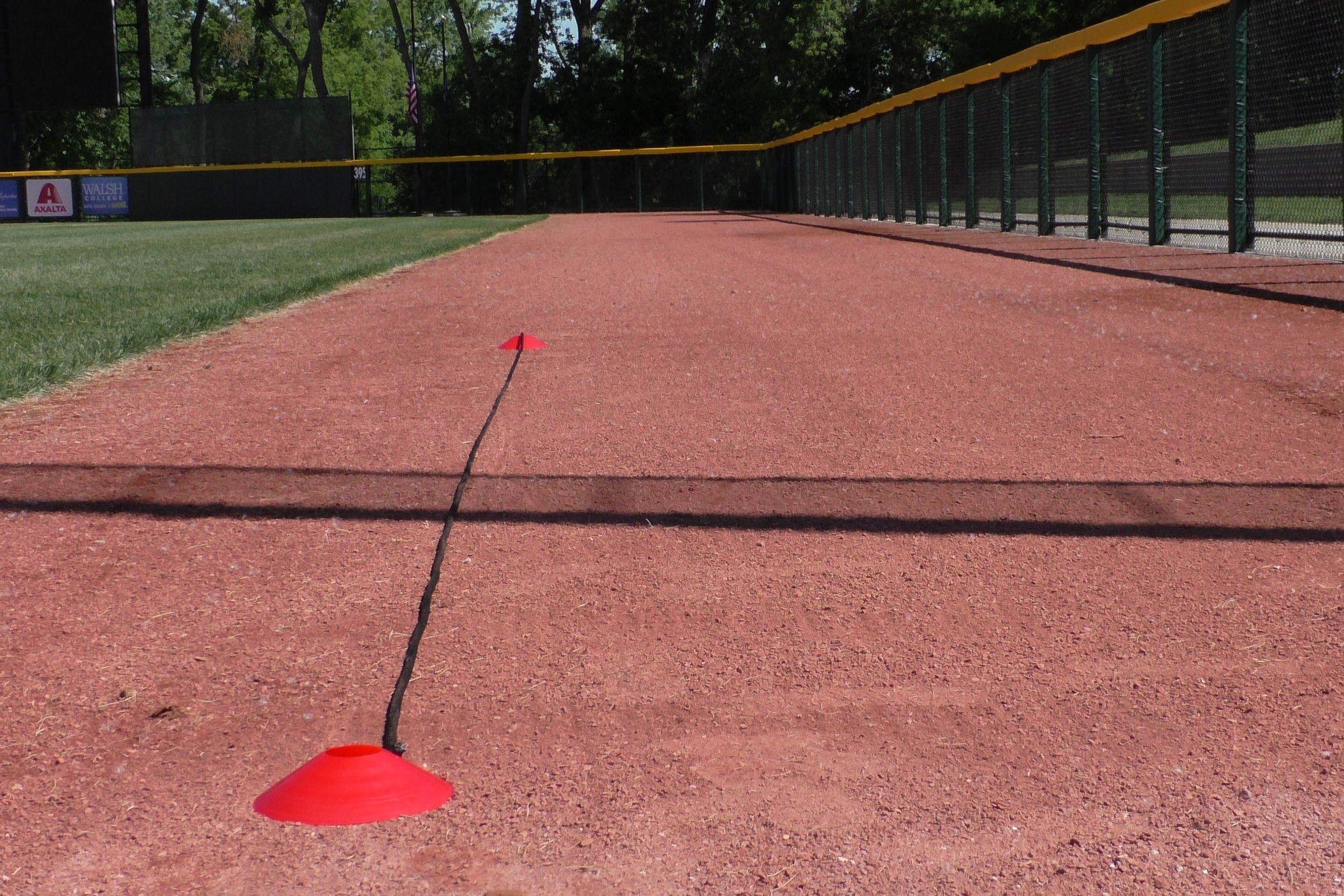 Marking off your Distances
Learn how to use cones and a twenty foot section of rope to mark off your custom throwing distances.
You woke up sore, now what? Our soreness examples will help guide you through some of the most common scenarios.
We provide answers to many of the most commonly asked questions.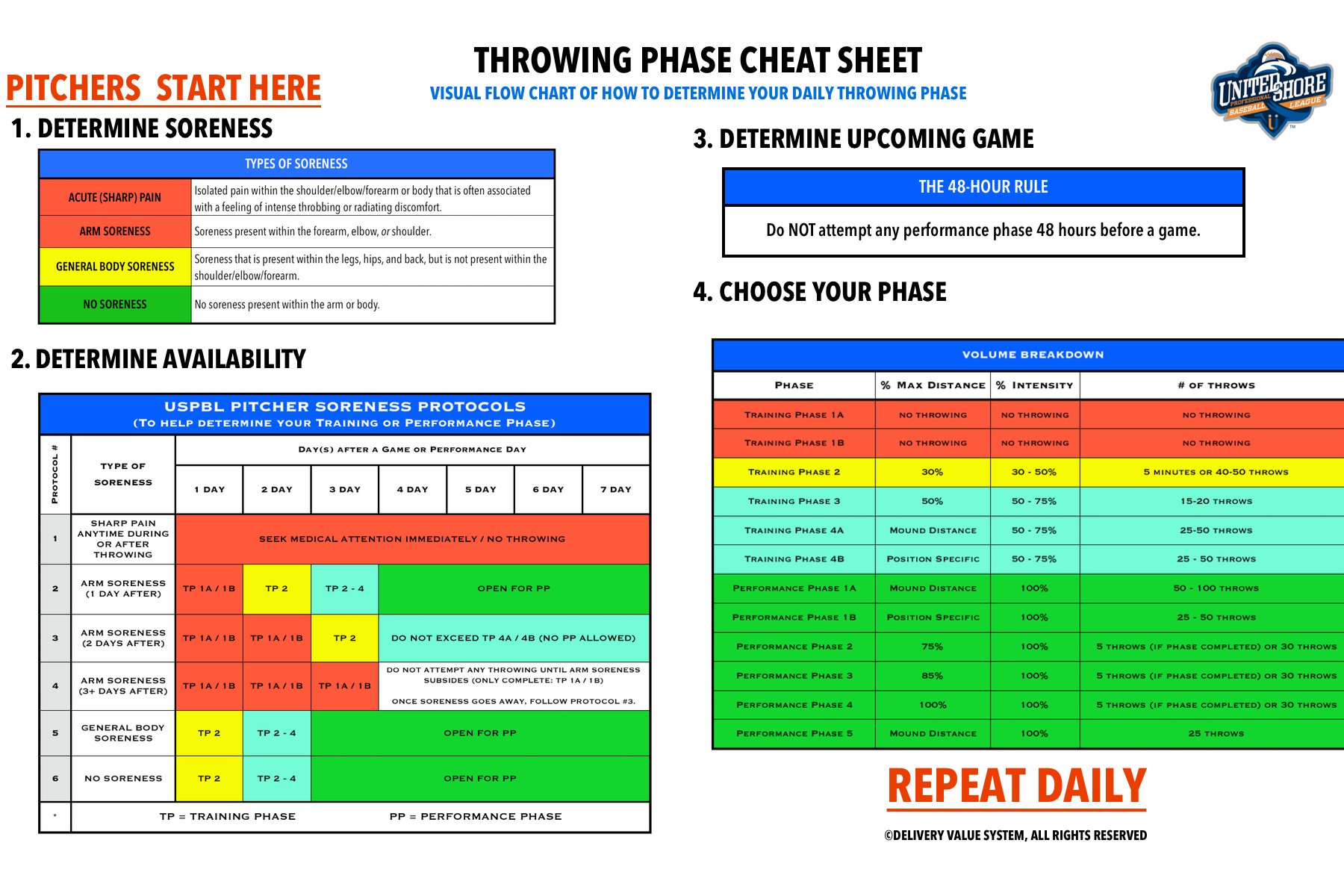 Want to take a "cheat sheet" to the field? Easily print off charts and tables for use at the field.
Explore bonus footage of USPBL Player's demonstrating various aspects of the program.
UPDATE THROWING DISTANCES
If you have successfully completed PERFORMANCE PHASE 4, you are eligible to update your distances. Fill out the information below to receive your new distances.