OVERVIEW
As a baseball player, you automatically assume risk as a function of throwing a baseball at a high intensity. If you didn't throw at all, your injury risk would be 0. Statistically, every pitcher would get hurt at some point in time if they were to throw forever. The question you want to ask yourself is, "Will my current pitching delivery allow me the opportunity to lengthen my career or shorten my career?"
Start lengthening your career by first getting your DVS Score. To get your DVS Score, it's as easy as uploading two different videos of your pitching delivery to DVS. After your videos have been received we will send you a full DVS Score report on how your pitching delivery relates to current risk, future risk, and performance potential.
Your DVS Score Report includes a comprehensive six page breakdown of your score, how you rank against your peers and the current MLB Pitcher and how your DVS Score relates to the latest injury statistics from our DVS Model.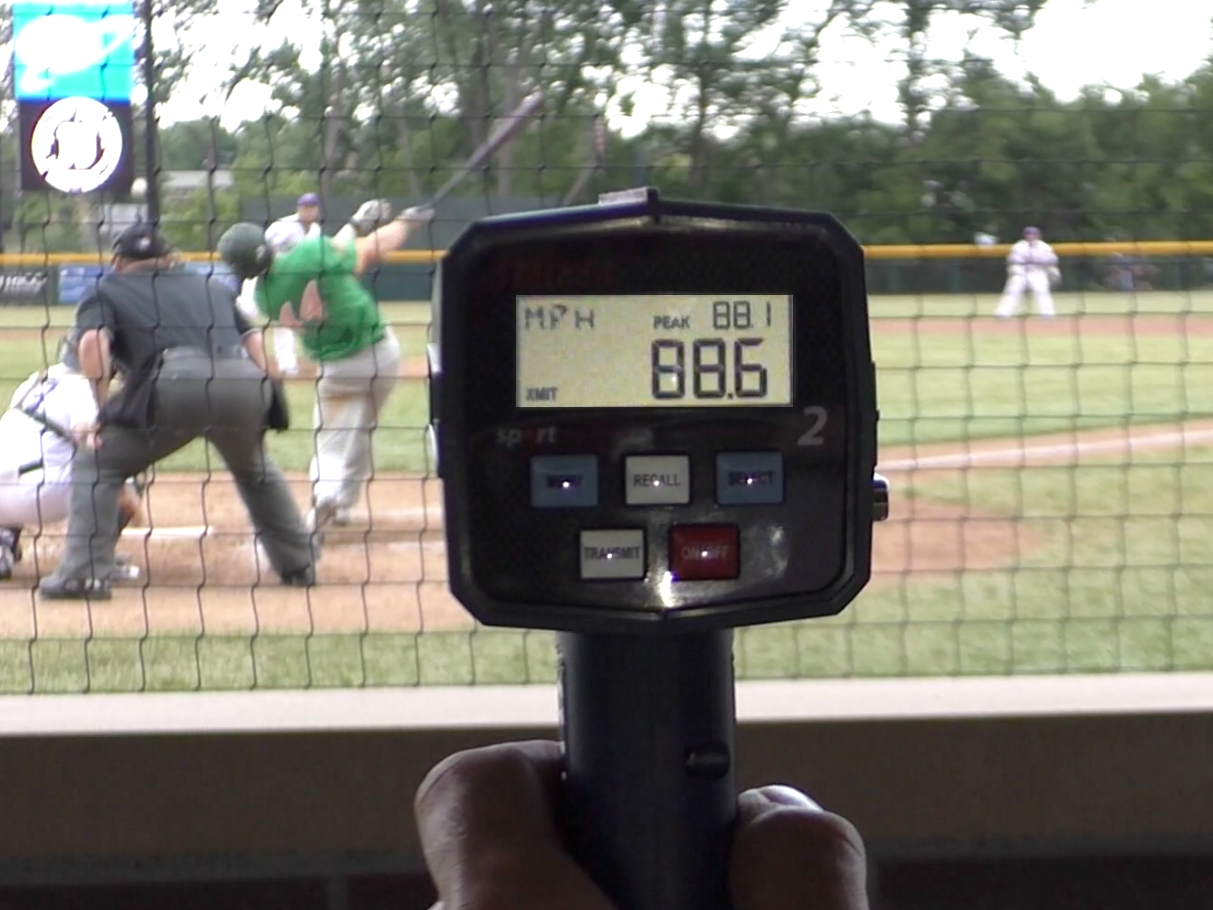 How effective are you at using your pitching delivery to create velocity? Not only does a DVS Score give you insight into injury risk, but can help you determine how much velocity potential you have left in your delivery. Simply by utilizing leverage and timing more efficiently, you can naturally pick up additional throwing velocity.
You will receive a full video analysis attached with your DVS Score Report that provides further insight into the movements within your pitching delivery that are positively or negatively impacting your DVS Score.
We will provide you with an official DVS Score Certificate that will authenticate your score. This can be kept for your records, and can be used to validate the efficiency within your throwing pattern.
Become more educated on the sequence of movements associated with an efficient throwing motion through the DVS Delivery Phase Overview. A description of each phase will also be provided so you can start relating back to your own delivery.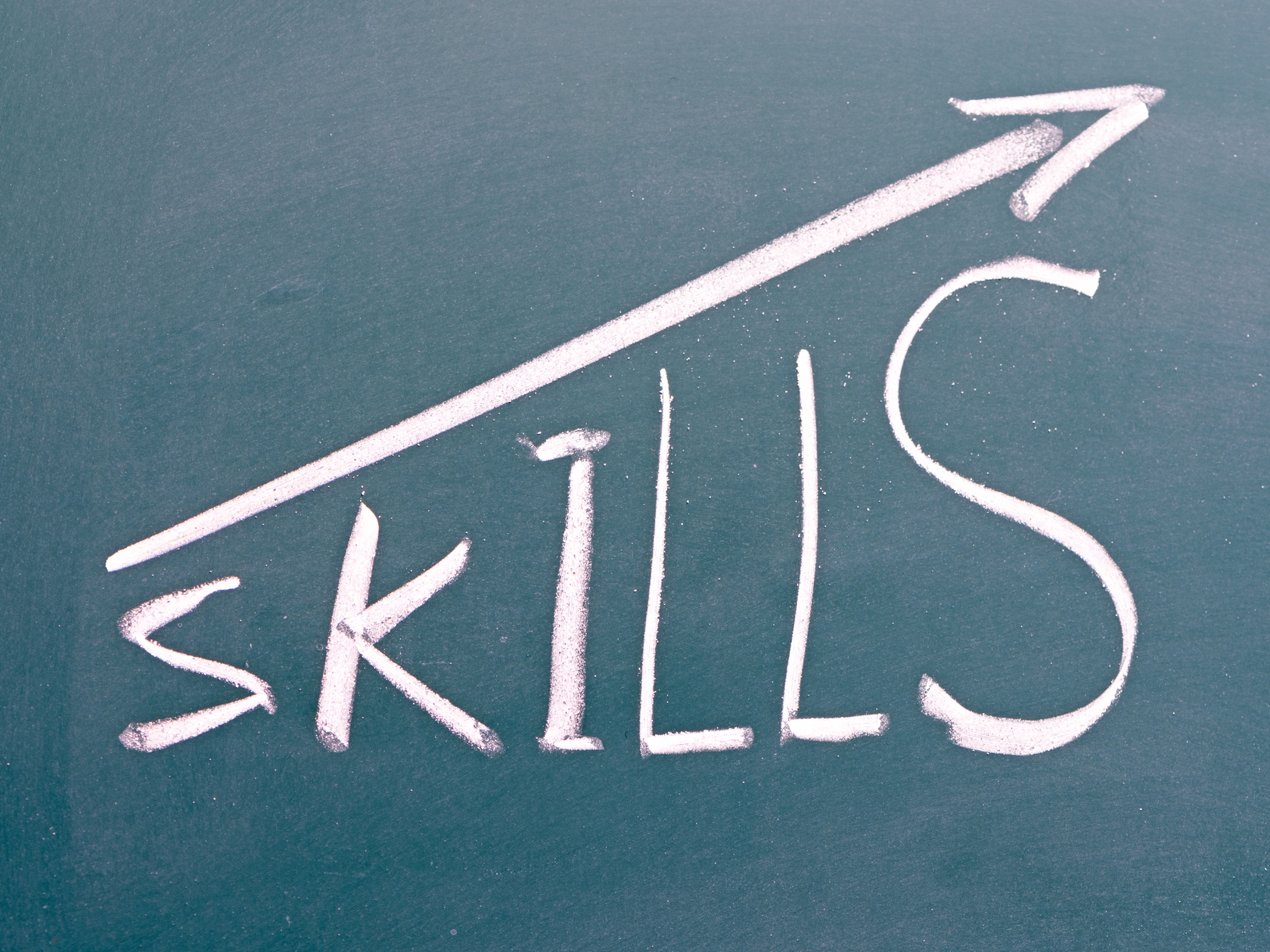 When you purchase your DVS Score online, you are automatically eligible to receive 10% off your first month of online training program that is engineered to increase your DVS Score and consistency in games.