READ MORE CLIENT TESTIMONIALS
DVS CASE STUDY: 2016 USPBL TRYOUT
In it's inaugural year, the United Shore Professional Baseball League had 76 pitchers travel across the country to tryout for the opportunity to play professional baseball. The DVS Scores and data of all 76 pitchers paint a similar picture on the patterns and trends that continue to surface within the game of baseball.
LATEST ARTICLE: 2016 MLB DRAFT PREVIEW
In our latest article, we take a look at which pitcher's in this year's draft are more or less risk of injury.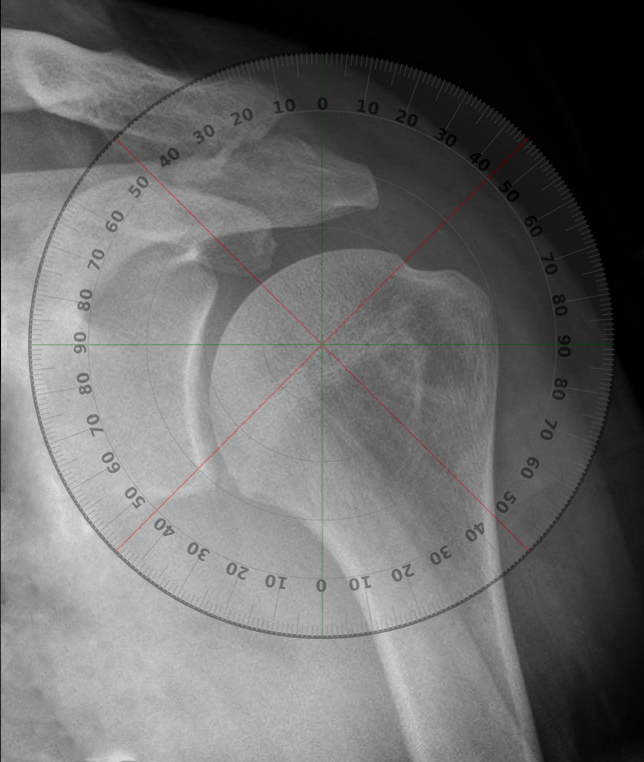 Range-of-Motion: The Fundamental Truth
In this first segment of a three-part series, we will begin to outline the truth behind range-of-motion (ROM) limitations, and the injurious ROM patterns that develop within baseball players.
DVS ARRIVES IN DETROIT
The season long study of The United Shore Professional Baseball League officially begins.
WHAT DO THE TOP 5 HIGHEST PAID PITCHERS HAVE IN COMMON?
The pitchers featured in this article are not only the highest paid starting pitchers in the game but also are a testament to the fact that avoiding injury while accumulating a significant number of innings yields the opportunity to sign the multi-million dollar, multi-year contract.
INTRODUCING THE DVS ARM CARE SYSTEM!
After years of study and research, we have a created a process in which a thrower can perform the daily maintenance required to sustain a healthy and functional throwing arm. Click here to learn more.
UNDERSTAND YOUR SCORE TO IMPROVE YOUR SCORE
DVS provides consultation services to coaches, parents, and players to facilitate further understanding of their DVS Score.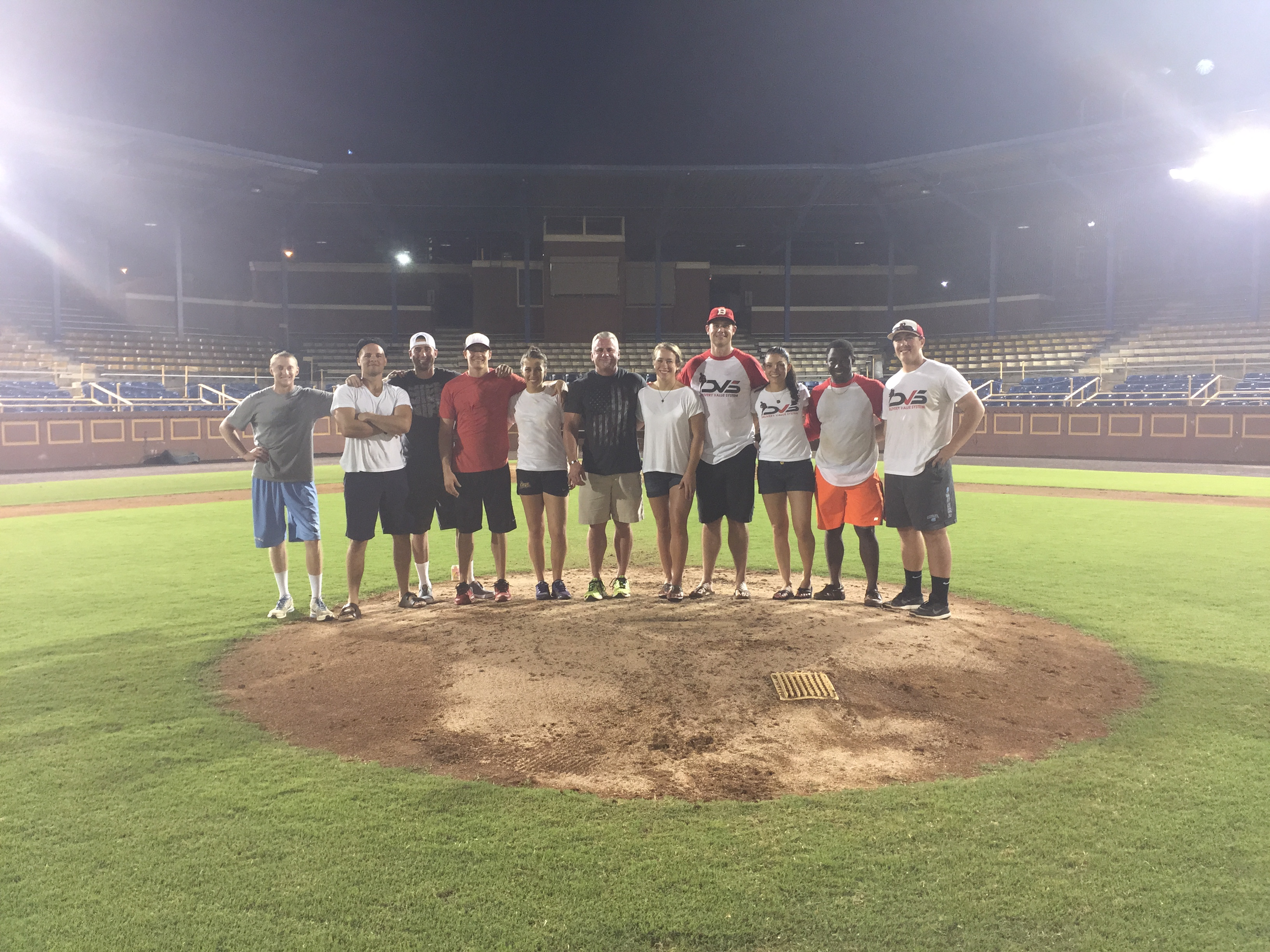 YOU CAN MAKE A DIFFERENCE
You can play a viable role in helping us create the next generation of aware, educated, and driven members who share our vision of establishing a healthier throwing culture. Learn More.
HOW DO WE DETERMINE A PITCHER'S RISK?
Understand what a DVS Score is and how it correlates with injury risk.
IS YOUR PITCHING DELIVERY MAKING YOU AN INJURY RISK?
Get your DVS Score and determine if your pitching delivery is increasing or decreasing your chance of injury.