DVS Score | Pitching Anaysis
DVS Score | Pitching Anaysis
WHAT'S YOUR DVS SCORE?
Does your current pitching delivery make you more or less at risk of injury? Are you effectively using your pitching delivery to create sustainable velocity?
Before you invest too much time training a flawed mechanical pattern, get your DVS Score. It's the smartest investment you can make to lengthen your career and improve your performance.
HOW TO GET YOUR DVS SCORE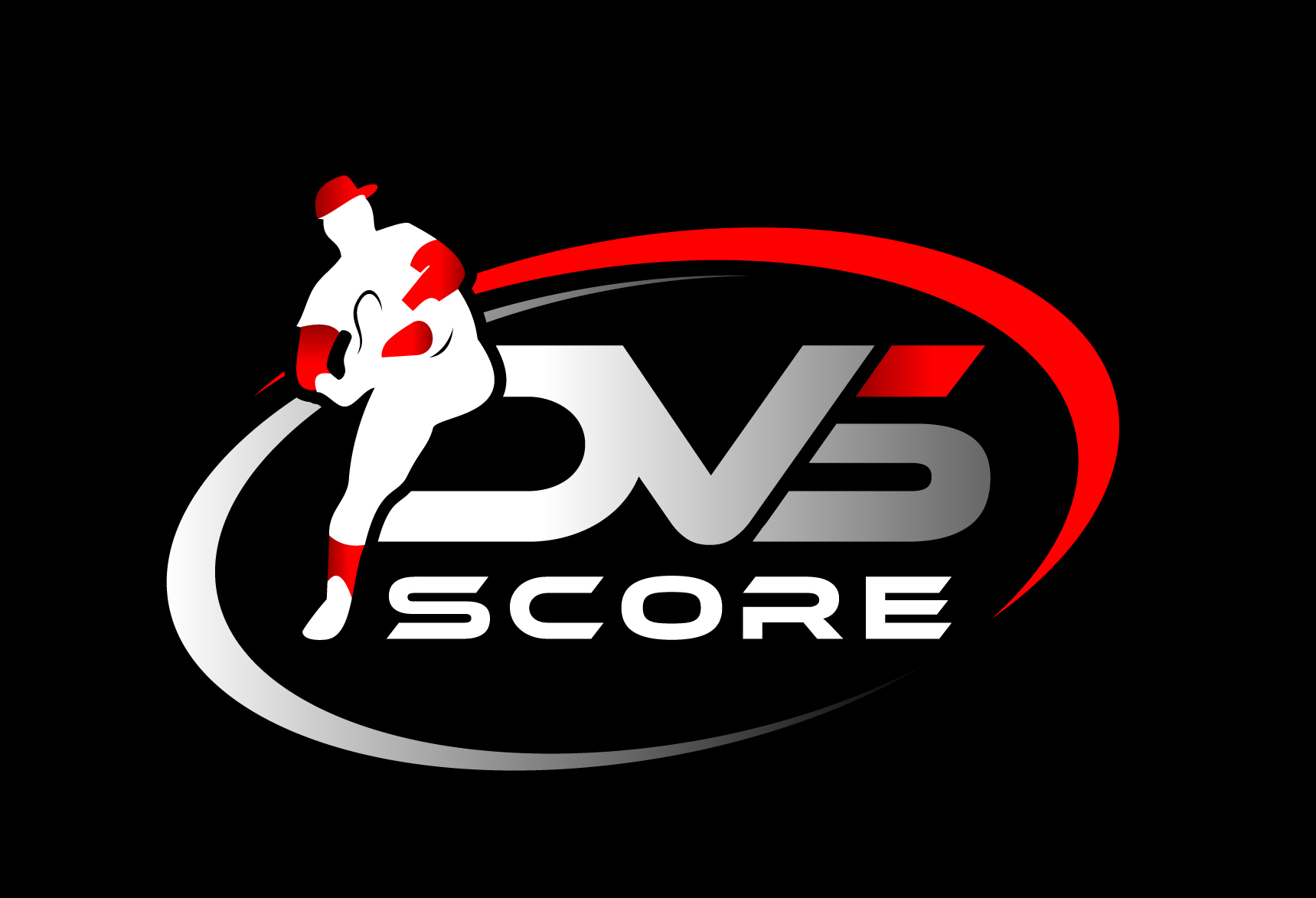 After purchase, you will be sent an email on all the necessary steps and instructions for DVS to produce your DVS Score.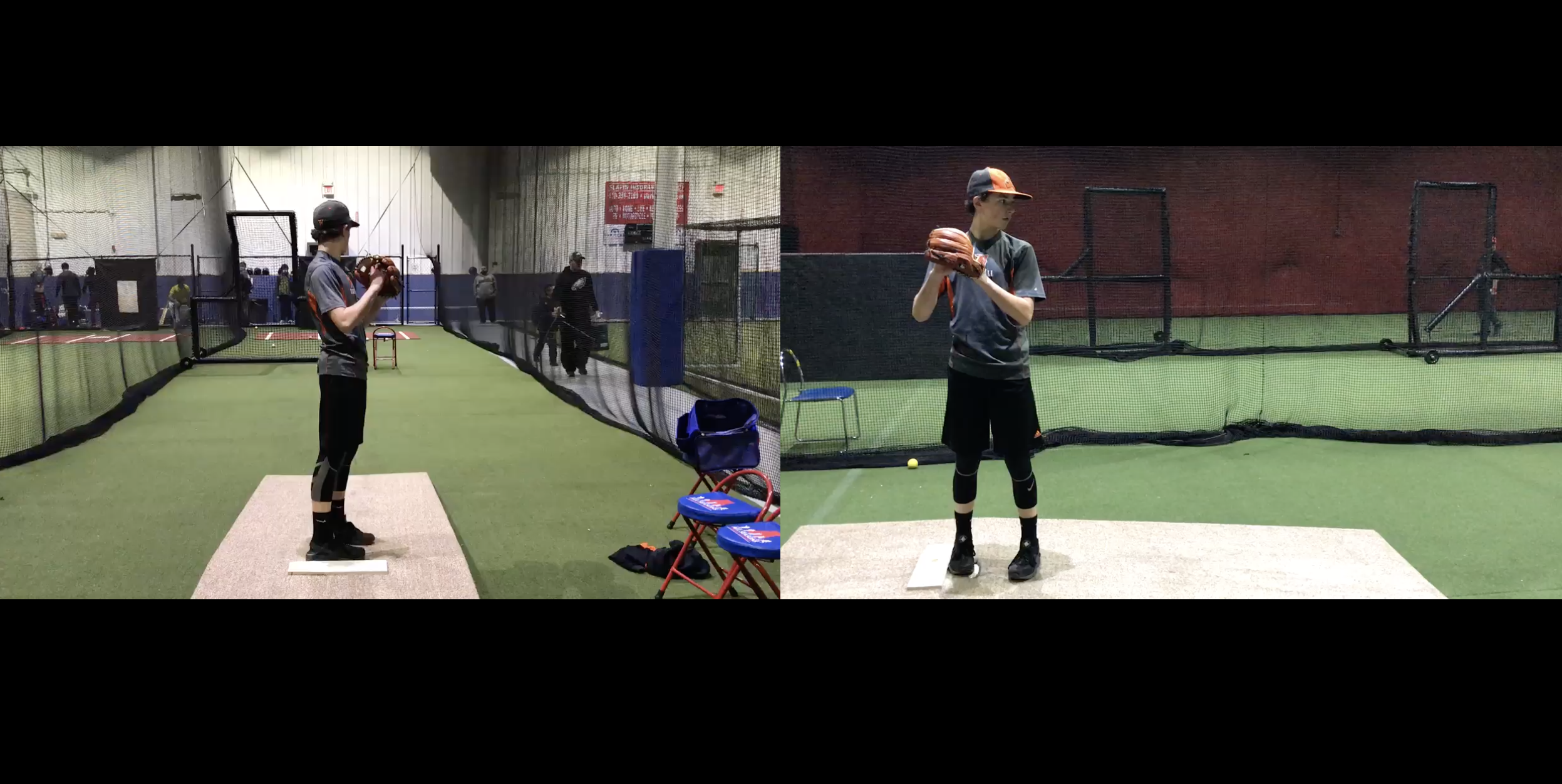 A training space will be created for you in the Edufii app. Once you register, you can easily upload film directly from your phone or tablet and we will get work on your DVS Score.
Within 72 hours after you upload your video, we will finalize your DVS Score Report and upload directly back into your training space.